The Meaning
Itacate comes from the Nahuatl word – Itacatl. It is the food that you take on a journey and it is also the bundle of food that you are given to take home with you at the end of a family gathering. An Itacate is full of love.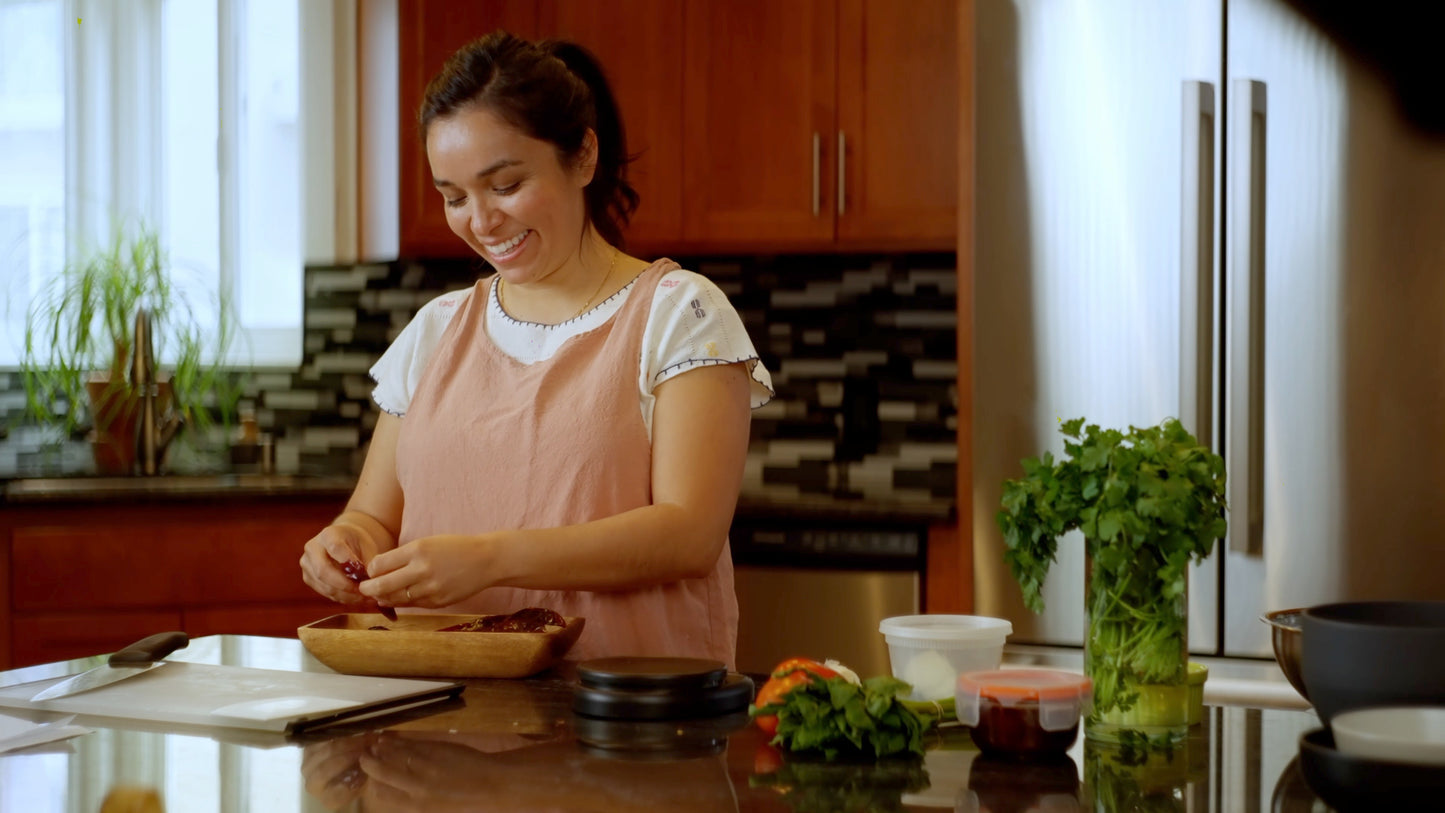 About The Founder
¡Hola! My name is Martha (Yoli to family). I was born in central Mexico and immigrated to the San Francisco Bay area with my family at the age of 10. Our weekend family outings consisted of visits to regional, state, and national parks in the area. This is where we celebrated birthdays, had cross country meets, family cycling, hiking, and camping trips. We made great memories with family and friends and our collective love for the outdoors was born.

In college, I discovered backpacking, but didn't have the funds to participate and was intimidated by the lack of diversity in the space. Once my girlfriends and I tried it, we absolutely fell in love! However, one piece has been missing… comfort food we can relate to. This is where Itacate comes in. I want folks to see a part of themselves and their travels represented on the menu.
I hope you enjoy your Itacate!
Martha Y Díaz

Juntos Outdoors
We believe that a more diverse, equitable, and inclusive outdoors benefits everyone. That is why Itacate Foods is proud to invest a portion of our sales towards donations to organizations working to increase DEI in outdoor recreation through our Juntos Outdoors program If you are a 501(c)(3) or are fiscally sponsored by one and it is in your organization's mission to increase diversity in outdoor recreation, please contact us through this link (JuntosOutdoors@itacatefoods.com) in order to be considered for future support cycles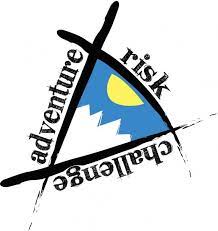 Our First Juntos Outdoors Partner is Adventure Risk Challenge!
We have witnessed first hand the amazing work that Adventure Risk Challenge is doing with our youth by giving them leadership training through outdoor skills. We're beyond excited for them to be our first Juntos Outdoors partner!